Project Type
Agricultural/Farm Land

Area Range
5500 - 22000 Sq.ft.

Location
Rama Dam, Nagpur, Maharashtra

Price
25.30 Lac
Oxygreen Farm is as maasive project by Oxygreen Agrotech P.Ltd., a new company with greater vision towards excellence.

Oxygreen Farm is a innovatice concept which provide its customers a platform to own their piece of land with guaranteed and boundless possible of income even without selling the property.
Oxygreen Farm Floor Plans
Type
Builtup / Land Area
Price
Floor Plan

Type

Agricultural/Farm Land

Builtup Area

11000 Sq.ft.

Price

25.30 Lac

Floor Plan

Type

Agricultural/Farm Land

Builtup Area

5500 Sq.ft.

Price

Call for Price

Floor Plan

Type

Agricultural/Farm Land

Builtup Area

22000 Sq.ft.

Price

Call for Price

Floor Plan
Features of Oxygreen Farm
Master Plan of Oxygreen Farm
Specialties of Oxygreen Farm
View Oxygreen Farm Project Gallery
Properties Available in Oxygreen Farm, Rama Dam, Nagpur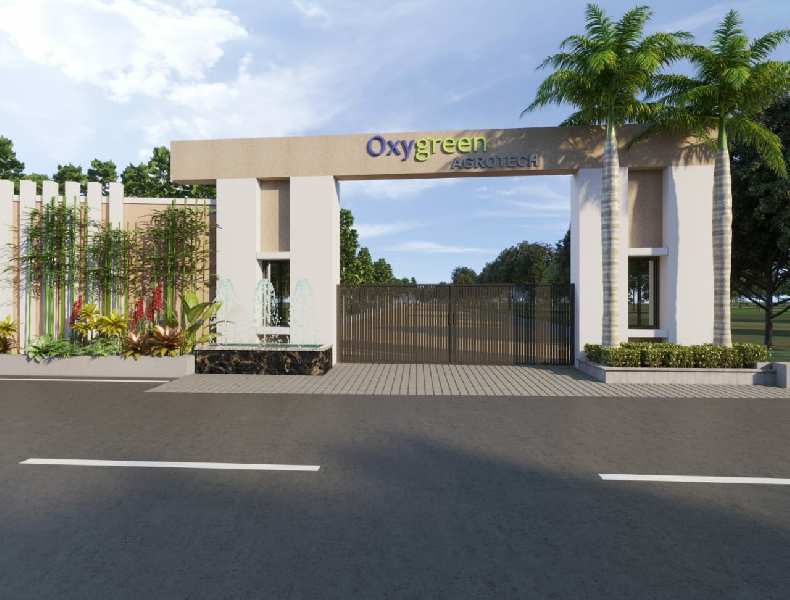 Oxygreen Farm, Rama Dam, Nagpur
12.65 Lac
Farm VILLA Plots for Sale. An opportunity to make upto Rs. 2 Cr wealth from y
...More